The One Constant
Random Thoughts of our Great God.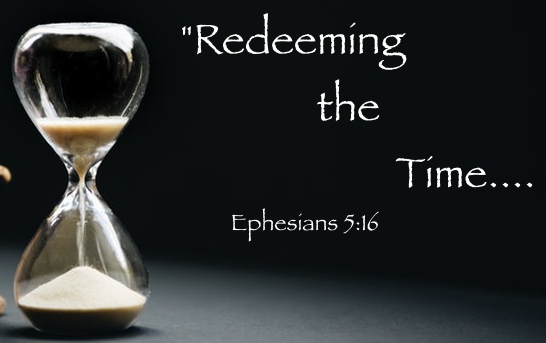 "…lo, I am with you always,
even unto the end of the world"
Matthew 28:20
The one constant in God is that He is always with His Own. In our wanderings we may feel He is far from away; the truth is, He is here. In God "here" is a relative term; relative to where I am. For though He is omnipresent His word declares that He abides with those who walk with Him. His presence fills our hearts with unspeakable wonder. The scriptures declare that this wonder is our quickened spirit bearing witness to His Spirit whereby we know the truth of the "spirit of adoption". It is in this same Spirit we find true fellowship with one another.
"…ye have received the Spirit of adoption, whereby we cry, Abba, Father. The Spirit itself beareth witness with our spirit, that we are the children of God"
Romans 8:15-16
This constant witness assures our hearts of that living connection with Him. Words fail to describe His faithfulness and the constant care of our heavenly Father. There is nothing more humbling to me than the fact that He is here; here within, and here without. It is this nearness of His presence that assures us He is but a prayer away, or a whisper of a scripture within, a calming breath of peace, or a pang of conviction to correct my way. This constant of Him is despite my inconsistencies.
As I age, time becomes much more of a valuable commodity than something to be taken for granted. Still, at times my own mismanagement of His time allotted to me is convicting. Jesus declared; "…he that sent me is with me: the Father hath not left me alone; for I do always those things that please him."(John 8:29)
"Redeeming the time,
because the days are evil"
Ephesians 5:16
Years ago, I studied this scripture and was comforted with this amazing thought: the Greek word for "redeeming" used in this scripture means to "buy back time lost through misuse". God's salvation is eternal and though some days seem wasted, by turning to Him and repositioning our life afresh we can "redeem" what time is left for each of us. The God who holds time in His hands can accomplish much with a broken heart!
This journey of life should be filled with His purposes and our growth and discovery of Him. The constant here desires to prepare us for eternity there. The one who is faithful with the two talents here will know of the rewards of His grace in a four-fold measure there. The trust we have in Him is revealed by our faithfulness here. Life here is about bringing joy to the One who brought us out of sure destruction. The years I have lived since His appearing are the gifts of His grace and may they be spent wisely.
Friendship and Fellowship
One of the treasures in this life here is having friends on the same path walking in the Light as HE is in the Light. Unguarded conversations where I have the freedom to be me, and they have the freedom to be themselves, is the joy of brotherhood. Within the confines of such relationships, He is magnified, and we are exhorted to keep our hearts single and our paths straight. Often these friends are many miles away and phone calls and online meetings are good and blessed but, being together is better. (1 John 1:7)
"He is your friend who pushes you nearer to God"
A. Kuyper
_____________
How comforting these days to know that He is always here.
"…lo, I am with you always"
Brian Troxel