Thought for Today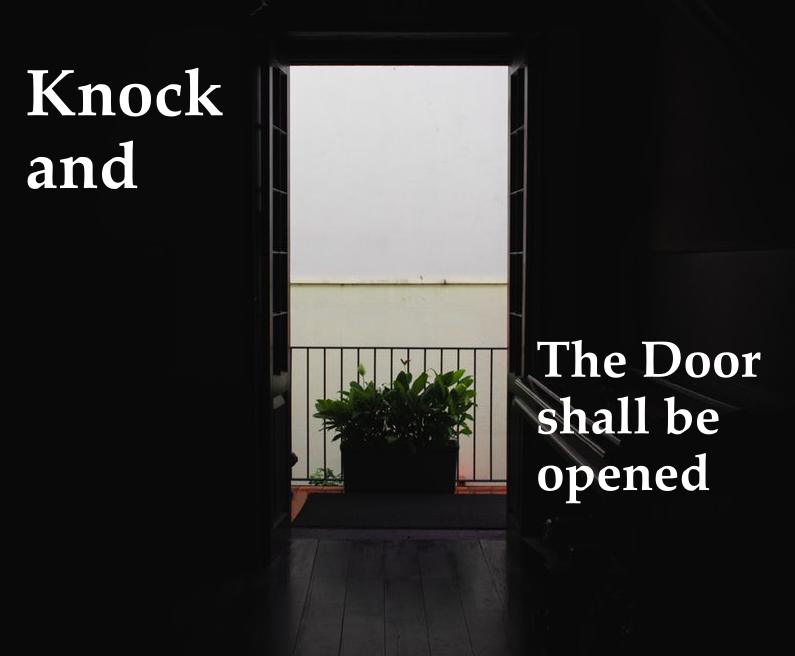 The Persistent Heart
"For in the eighth year of his reign, while he was yet young, he began to seek after the God of David his father: and in the twelfth year he began to purge Judah and Jerusalem from the high places, and the groves, and the carved images, and the molten images."
2 Chronicles 34:3
Whenever and wherever a soul begins to seek God in truth, the result will be a purging of unclean things both within and without. Those who declare they are earnestly seeking God but have not this heart, have not yet found God. It is one thing to seek Him; it is another thing to find Him.
"For in the eighth year… he began to seek God
and in the twelfth year he began to purge…"
God is not found overnight. He is not found in a few days of seeking. The true in heart set their lives apart to seek Him. It is not a quick and easy process; it takes learning, discovering and an earnest cry within the human heart for Him alone. He is unfathomable, eternal and infinite. The is no end to His Glory nor His purposes for us. One cannot touch Him and remain the same. The life that constantly seeks Him shall surely be filled with the constant finding of Him.
The promise stands sure to all who would find Him.
"Ask, and it shall be given you; seek, and ye shall find; knock, and it shall be opened unto you: For every one that asks receives; and he that seeks finds; and to him that knocks it shall be opened."
Matthew 7:7-8
The secret to finding Him lies in the persistency of seeking.
It is a lifelong pursuit which intensifies in passion because of the beauty that beckons the hungry heart onward. Faith will not be deterred. The human element which seeks for other purposes grows weary in its search; the faithful heart expends itself all the more. The Syrophenician woman would not be dismayed by the seeming rebuffs of Jesus, crying out "even the dogs under the table eat of the children's crumbs" (Mark 7:28). Jesus responded with great delight at the display of her great faith.
It is incumbent upon us to set our hearts afresh to seek Him and to remain faithful in our pursuit of Him. His promises are sure and those who find Him will speak to the world around them of righteousness and purity of heart. The anointing falls on the life of those who love righteousness and hate iniquity.
"Thou hast loved righteousness, and hated iniquity;
therefore, God, even thy God,
hath anointed thee with the oil of gladness…"
Hebrews 1:9
Brian Troxel