The Way into Life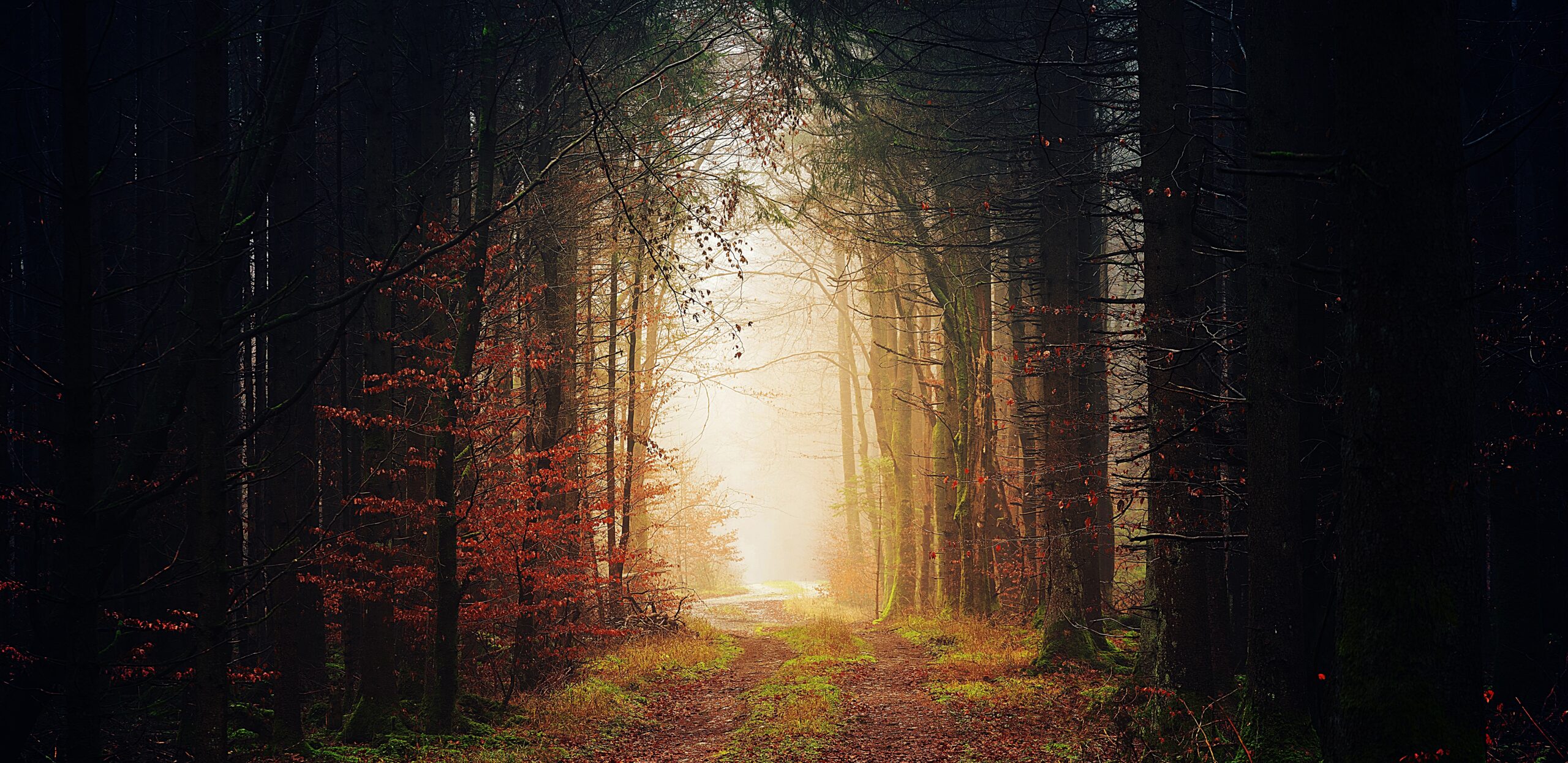 "Holding the mystery of the faith
in a pure conscience"
1 Timothy 3:9
The conscience is a great gift of God to us. It is the vital link between the human soul and God's Spirit. The deeper an individual goes in their relationship with God the greater will be the diligence required to keep one's conscience pure and clean before God. Foolish is the one who thinks they can ignore the voice of God within and still grow in their understanding of the mystery and wonder of God in their own life. If we have wronged a brother or sister and do not seek to rectify the situation, let us not be deceived into thinking our life in God will prosper! The conscience is the sounding board in our walk with God. Those who truly seek to know Him must ever be sensitive to this inward light of God. An obedient heart keeps the conscience clean. When there is a disturbance in the conscience, true men and women of faith will do all in their power to keep this mirror of God clean.
"Now the end of the commandment is charity out of a pure heart,
and of a good conscience, and of faith unfeigned"
1 Timothy 1:5
They who defile their conscience and yet seek to portray faith and godliness walk in the hypocrisy of religion. Their faith is not genuine, and the defilement of the conscience contaminates their relationship with God. A pure heart is one which is ever cognizant of the status of the conscience.
"If therefore you are offering your gift at the altar, and there remember that your brother has anything against you, leave your gift there before the altar, and go your way. First be reconciled to your brother, and then come and offer your gift"
Matthew 5:23-24
Supposing we can worship God in truth while allowing offences to remain unattended is the horror of religion. Such worship is carnal, hypocritical and unacceptable before God. The true heart will respond to the inner voice of the conscience. It requires an intensity of heart to walk in the truth of these things. It requires humility to seek out our brother and sister in order to obey God within the sanctum of our own hearts.
"First be reconciled to your brother" *
How little we comprehend the fact that our relationship with our brother is paramount to our relationship with God. We are the Body of Christ and if I set my brother at aught, in God's eyes I am doing it unto Him. The growth of any individual in God will be measured by the sensitivity of our responses to this Holy gift of God in us. People may sear and desensitize their conscience by misusing the doctrines of grace. Make no mistake; those who do not obey the conscience will end up in an unfruitful and shipwrecked life, and a darkness from which there is no escape.
A few years ago, I came to understand a simple truth:
"Those who refuse to deal with their past,
will have no future growth in God"
Spiritual Stagnancy is the fruit of disobedience. 
We cannot ignore the voice of God in our conscience and expect His mercies to lead us on into a greater knowing of Him. The life of a true disciple in Christ is one of continual transactions with Him who is true. My sensitivity today is the door through which I enter into the New Things He has for me.
"forgive us our debts AS we also forgive our debtors"
Matthew 6:9
May God make known to us the simplicity of this truth. We may hold on to the doctrines of our forgiveness in God; in reality we are forgiven to the same extent that we forgive others! Forgiveness, like all the precious gifts of God, requires our participation. As with forgiveness, so is mercy… "Blessed are the merciful for they shall OBTAIN mercy". The religion of men requires no real cost; we can defile our conscience with the very truths of God and somehow think we are in right standing with Him! (Please read the full context of Matthew 5:23-24).
There is a cost but also a great blessing associated with the keeping of a clear conscience. True disciples know the benefits of walking in the Way of Truth. Such things are not optional for those who desire to know Him in Spirit and in Truth.
"And

herein do I exercise myself

,
to have

 

always

 a conscience void of offence
toward God, and toward men"
Acts 24:16
Related Post: Taught of God
* Note: There will be instances where there will be unresolved issues, but the true disciple will do all they can to facilitate reconciliation. The conscience will be clear when God is at rest in the heart. Christ died for the reconciliation of the world, but men and women must respond to His gracious offer. Others must respond to that same offer from us. A clear conscience gives us the ability of "having done all to stand" (Eph. 6:13) in matters relating to spiritual warfare.
A clean Conscience is vital for victory. Christ did all and gave all; it is incumbent upon His disciples to do the same.
Brian Troxel