Blessed Indeed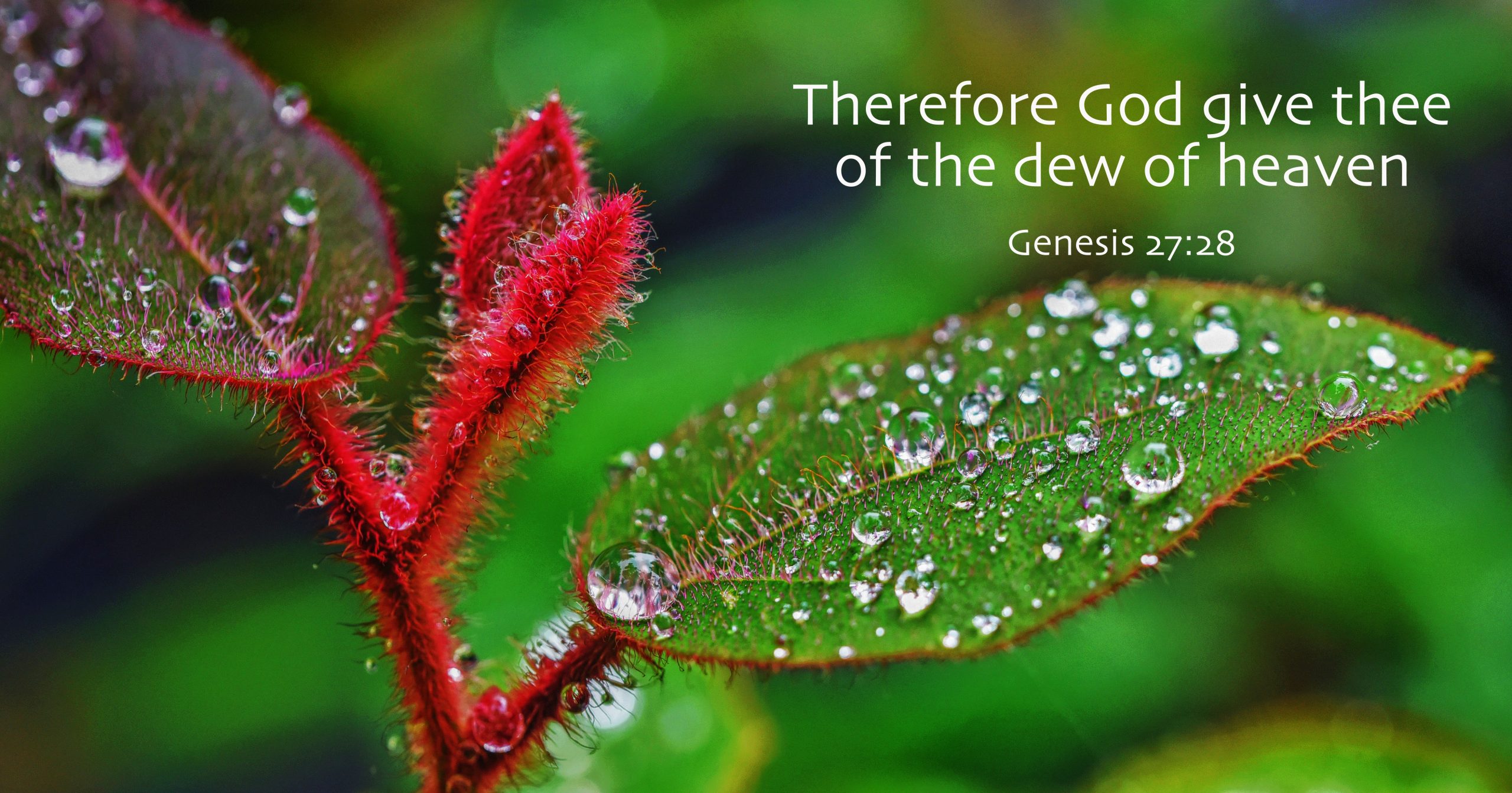 "And I heard a voice from heaven saying, "Write this: Blessed are the dead who die in the Lord from now on." "Blessed indeed," says the Spirit, "that they may rest from their labors, for their deeds follow them!"
Revelation 14:13
The Spirit of God declares "blessed indeed" are those who live out their days "in the Lord". There is an eternal rest from their labors because their deeds accompany them to the Judgment Seat of Christ. (2 Cor 5:10)
"Blessed are the dead
Who die IN the Lord"
To whatever measure we are IN Him, abiding and fostering a sensitivity to His promptings, we will know the "labours" of the Spirit and the corresponding "deeds". The deeds of those who live in Him are eternal in nature and will "follow" or, as the Greek indicates, "accompany" them. Those who are alive in Him will be revealed by the nature of His works through them.
Love can never be uninvolved in the lives of others. It is the great motivation of God Himself.
"For God so loved the world,
that He gave His only begotten Son…"
John 3:16
That same love becomes the impetus for us. Our submission to Him cannot be void of His Works.
"And I heard a voice from heaven saying, "Write this: Blessed are the dead who die in the Lord from now on." "Blessed indeed," says the Spirit, "that they may rest from their labors, for their deeds follow them!"
Revelation 14:13
There is something revitalizing, invigorating and compelling in His promises. Those who truly believe His promises cast themselves upon Him knowing that He is the power and source of all their labours and deeds.
It is in our abiding in Him that we are able to hear His Voice declaring these precious truths. It keeps us from a mundane and isolated existence in which we grow cold to the pressings of His Spirit to be involved in His outreach to others.
Love is the initiator of His works through us.
"How God anointed Jesus of Nazareth with the Holy Ghost and with power: who went about doing good, and healing all that were oppressed of the devil; for God was with him."
Acts 10:38
How sad it is for people to claim they have received Him into their hearts and yet be void of the Life He lived. It is a contradiction. The true power of the Holy Spirit is exhibited as we go "about doing good". The "doing good" is the result of His love and life beating within.
Let us be exhorted today by the promises of God. May we hear the voice that declares:
"… Blessed are the dead who die in the Lord from now on." "Blessed indeed," says the Spirit, "that they may rest from their labors, for their deeds follow them!"
Revelation 14:13
Allow His love to be the wind in our sails, the power to reach out into the world around us, and produce "deeds" that will accompany us into His Glory. That we may be:
"Blessed indeed"
See Related Article: Obedience and the Tree of Life
Brian Troxel