Thought for Today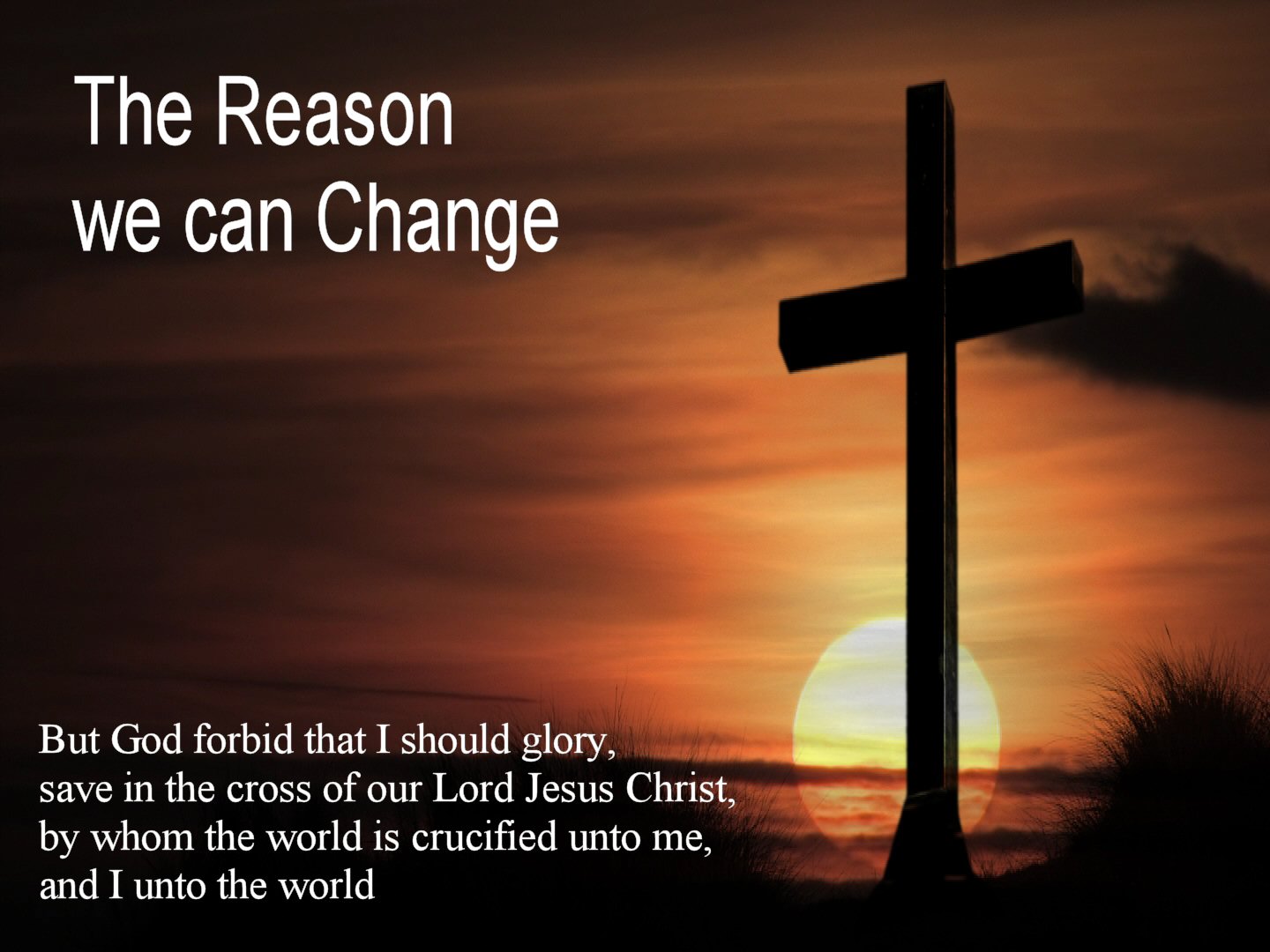 Change: The Validity of Life
"Because they have no changes,
therefore they fear not God"
Psalm 55:19
Transformation and change are the natural order of those who are active and current in their relationship with Jesus. Those who merely subscribe to the tenets of the "Christian" faith remain unaffected by the wonder of His life and Being. Change comes from seeing Him who is invisible, tasting of His Goodness, Mercy and Holiness. One cannot touch His presence and not grow in the reverence of who He is. Without change there is no understanding of the fear of the Lord.
Knowledge may increase, familiarity with the things of God may have the appearance of being good and deep, but it is in the crucible of growth that our relationship is revealed. He came moreover He is come to work within our hearts fundamental and revolutionary transformations from what we are into the image of Christ. This transition from fallen Adam to the Risen Christ is the vehicle and means by which we are moved from an isolated and selfish entity into the substance of being "members one of another". The validity of our walk with God is revealed in those who are being united by faith into One Body, One Life and One Heart! Jesus prayed for this, He gave Himself up to cruel and wicked men to pay the price of redemption to this end. Not only did He give Himself as an offering but He is even now giving of Himself to us to make it so. Those who do not feel the pull and the cry for this union of hearts within the wonder of His life have become distant and unable to hear the Spirit of Truth.
"Again I write a new commandment to you which is true in Him and in you, because the darkness is passing away, and the true Light already shines. The one saying to be in the light, and hating his brother, is in the darkness until now. The one loving his brother rests in the light, and no offense is in him. But the one hating his brother is in the darkness, and walks in the darkness, and does not know where he is going, because the darkness blinded his eyes" 1 John 2:8-11
Indifference is hatred held in apathy. They who are indifferent to the members of the Body of Christ around them are walking in the darkness. Darkness is the absence of light. Light is simply the life of Jesus beating within our hearts.
"In him was life;
and the life was the light of men"
John 1:4
Brian Troxel
www.aword.info