The Unfailing One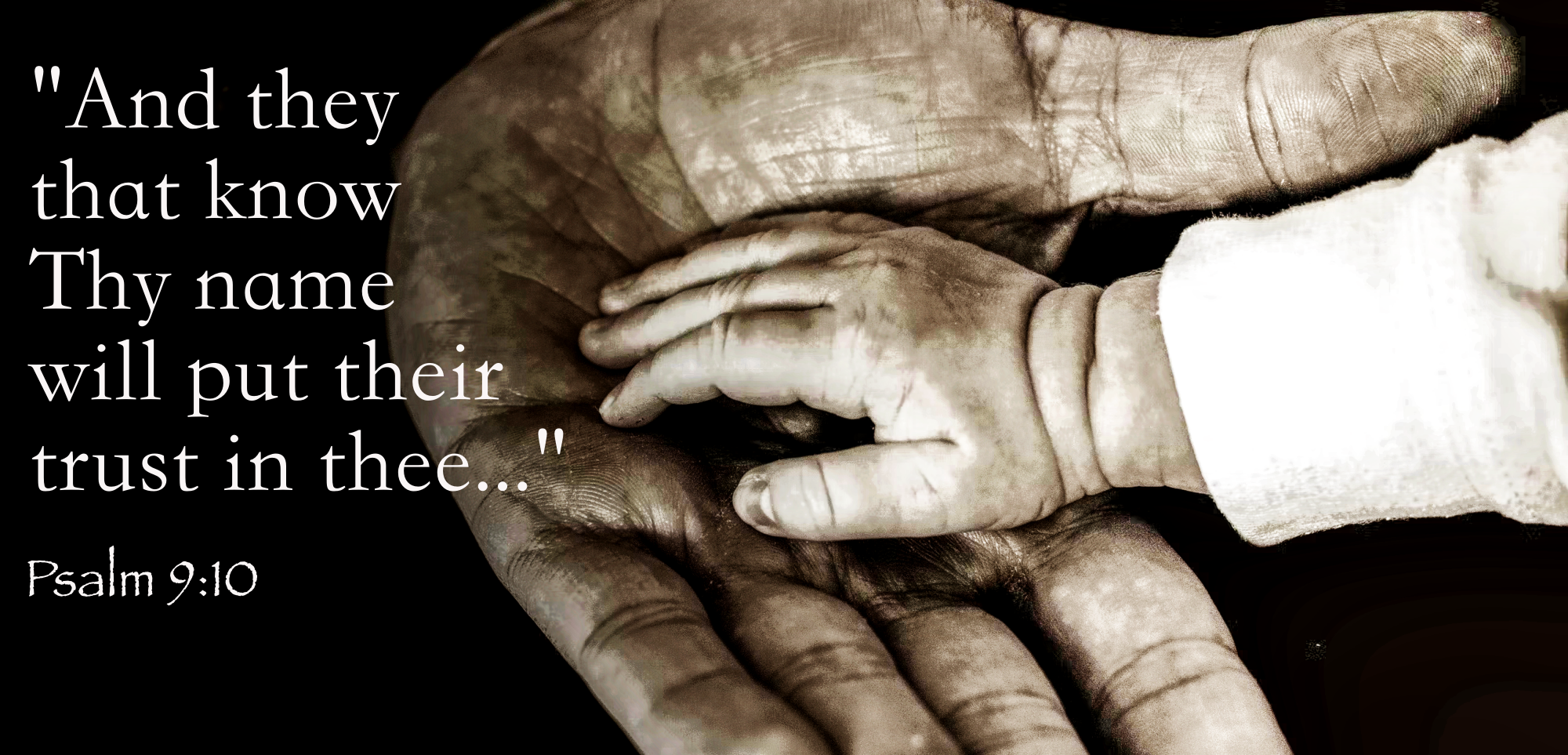 "…bring him hither to me."
Matthew 17:17
This was Jesus' response to the inability of His disciples to deliver a man's son from a demon. He had spent considerable time with His disciples up to that point and they had already experienced the demons being subject to them in the Name of Jesus; yet at this juncture in time, they were unable.
The full conversation is recorded in Matthew chapter 17:14-21
"When they came to the multitude, a man came to him, kneeling down to him, and saying, "Lord, have mercy on my son, for he is epileptic, and suffers grievously; for he often falls into the fire, and often into the water. So I brought him to your disciples, and they could not cure him." Jesus answered, "Faithless and perverse generation! How long will I be with you? How long will I bear with you? Bring him here to me." Jesus rebuked him, the demon went out of him, and the boy was cured from that hour. Then the disciples came to Jesus privately, and said, "Why weren't we able to cast it out?" He said to them, "Because of your unbelief. For most certainly I tell you, if you have faith as a grain of mustard seed, you will tell this mountain, 'Move from here to there,' and it will move; and nothing will be impossible for you. But this kind doesn't go out except by prayer and fasting." (ESV)
There are many facets contained within this narrative all of which hold instruction and truths for us to consider. One of these is this foundational truth: He is the unfailing one.
People hold such high esteem for the words and works of God in another man or woman that that person becomes the focus and source rather than Christ Himself. Then when men fail to meet their expectations many become disillusioned and even turn away from God in their disappointment.
In those trying moments God would say:
"…bring him hither to me."
Matthew 17:17
In other words "…bring the situation to me", bring your angst, your needs, your perplexities to Jesus. There is only One who is unfailing. There is only One who will never betray our trust. When the way is difficult, our expectations are dashed, and the heavens seem to be silent, may His Word be clear: "bring him hither to me". Far too often we look to the charisma of men while shunning others in our elevation of them. God would have our expectation fixed upon the majesty of Christ alone.
We see this powerful truth when the disciples on the Mount of Transfiguration beheld Moses and Elijah speaking with Jesus. In his haste Peter desired to "build" three edifices, one for each of them; so moving was the spectacle before him. God the Father spoke out of the heavens and declared:
"This is my beloved Son,
with whom I am well pleased; listen to him."
Matthew 17:5 (ESV)
It is always the intent and purpose of our heavenly Father to glorify the Son. All ministry, all honour, and esteem given to men must bow at the feet of Jesus, our unfailing One. The purpose of true ministry is to cause men and women to worship Him alone who cannot fail.
"Commit thy way unto the Lord;
trust also in him,
and He shall bring it to pass…"
Deuteronomy 32:12
Brian Troxel