The Purpose of the Spirit of God
"The Spirit of the Lord Jehovah is on Me;
because Jehovah has anointed Me to preach the Gospel…"
Isaiah 61:1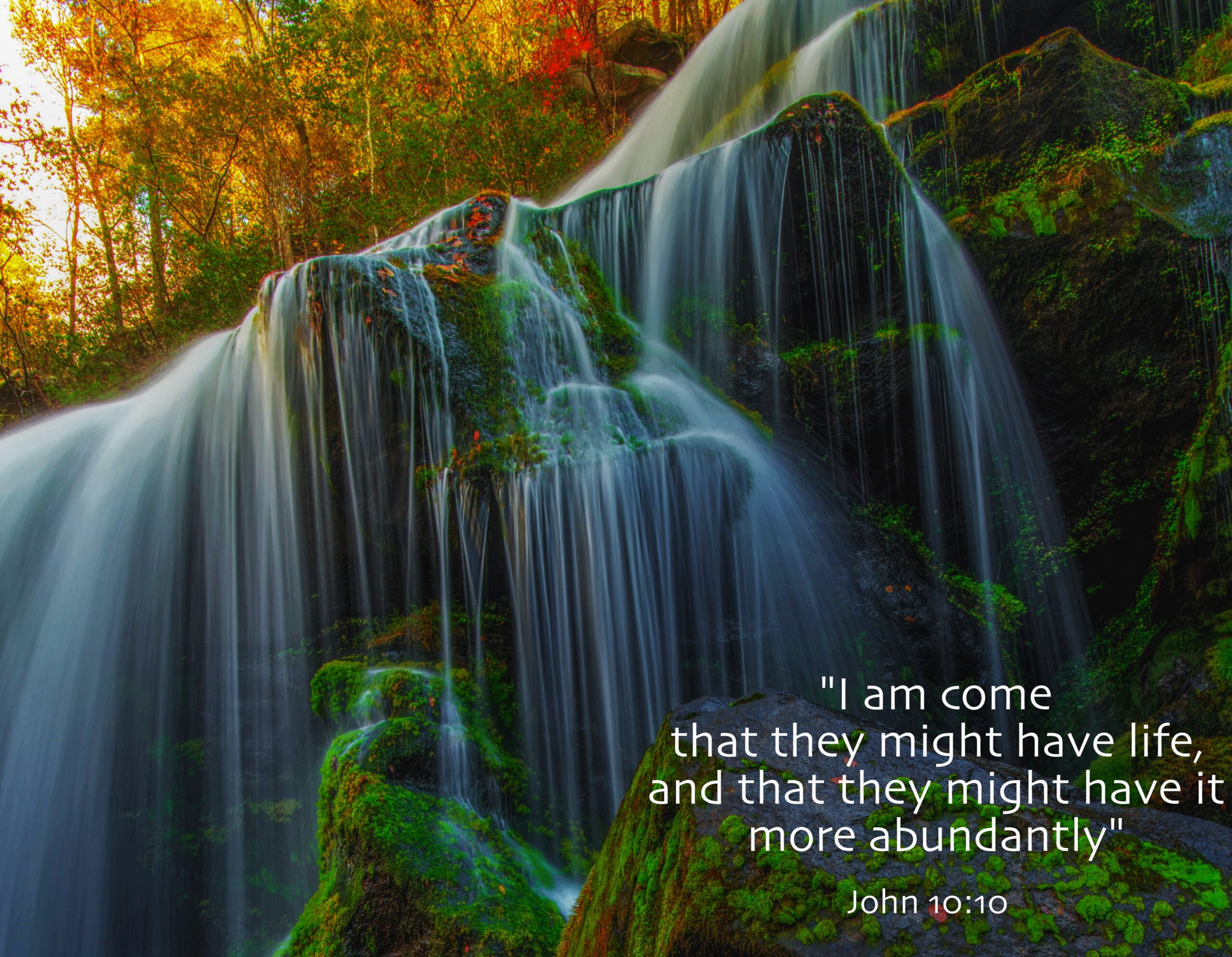 The Purpose of the Spirit of God
The Spirit of God is never given without purpose. The unction of God is given to us so that we might fulfill the Will of God. The Call of God upon each one of His children requires the power (dunamis) of God to bring it to fruition. Spiritual fruit is the result of the Holy Spirit.
"The one believing into* Me, as the Scripture said, Out of his belly will flow rivers of living water. But He said this concerning the Spirit, whom the ones believing into* Him were about to receive; for the Holy Spirit was not yet given, because Jesus was not yet glorified**."
John 7:38-39 (LITV) *see definition on The Renewed Mind – Part One
Without the life of the Holy Spirit, there are no rivers. Christ is the eternal fountain and those who believe INTO Him touch, taste, and simply become a channel of His outflow.
"Let thy fountains be dispersed abroad,
and rivers of waters in the streets"
Proverbs 5:16
These rivers are to flow out into the streets of the common man, to encourage, exhort, and invite others to "taste and see" His goodness. The language of the Spirit is not just words, but Life. Wherever this river flows the Life, the power of our Lord Jesus Christ compels all who would hear.
"the words that I speak unto you,
they are spirit, and they are life"
John 6:63
<§>
"Christ is not a reservoir but a spring. His life is continual, active, and ever passing on with an outflow as necessary as its inflow. If we do not perpetually draw the fresh supply from the living Fountain, we shall either grow stagnant or empty. It is, therefore, not so much a perpetual fullness as a perpetual filling."
– A.B. Simpson
"Sir, give me this water…"
John 4:15
**Note: The outpouring of the Holy Spirit was given and is given because "Jesus has been glorified"! In rejecting this precious gift we deny the flow of the River of His Life from within.
Brian Troxel