God Himself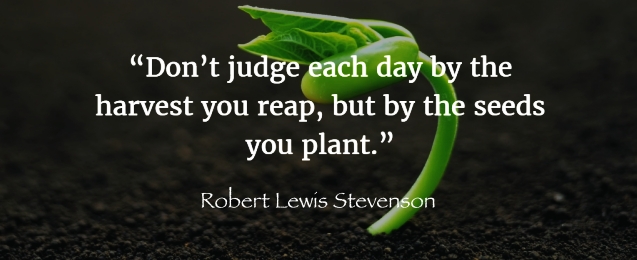 "It is more blessed to give
than to receive"
Acts 20:35
God, Himself is such. The great supplier of all things is most Blessed and Joyful. Our poverty is His joy. Our needs only bring Him greater Joy. If we knew His heart we would ask largely, we would stretch our faith to draw from Him the "riches of His Glory".
Our imperfections are the means of His redemption. His grace desires to fill every empty vessel. His wisdom knocks on the door of the foolish heart. His Love sent His Son to this sin-ravaged world. To the broken, He offers healing, and to the lost, He sends the Great Shepherd. It is to those who open the doors of their hearts who find His unlimited giving.
"Blessed are the poor in spirit:
for theirs is the kingdom of heaven."
"Blessed are they that mourn:
for they shall be comforted."
"Blessed are they which do hunger and thirst
after righteousness: for they shall be filled."
God loves a cheerful giver
for such is He Himself.
<§>
"There could be no riches but for need. God Himself is made rich by man's necessity. By that He is rich to give; through that, we are rich by receiving"
– George MacDonald

Brian Troxel