David and Saul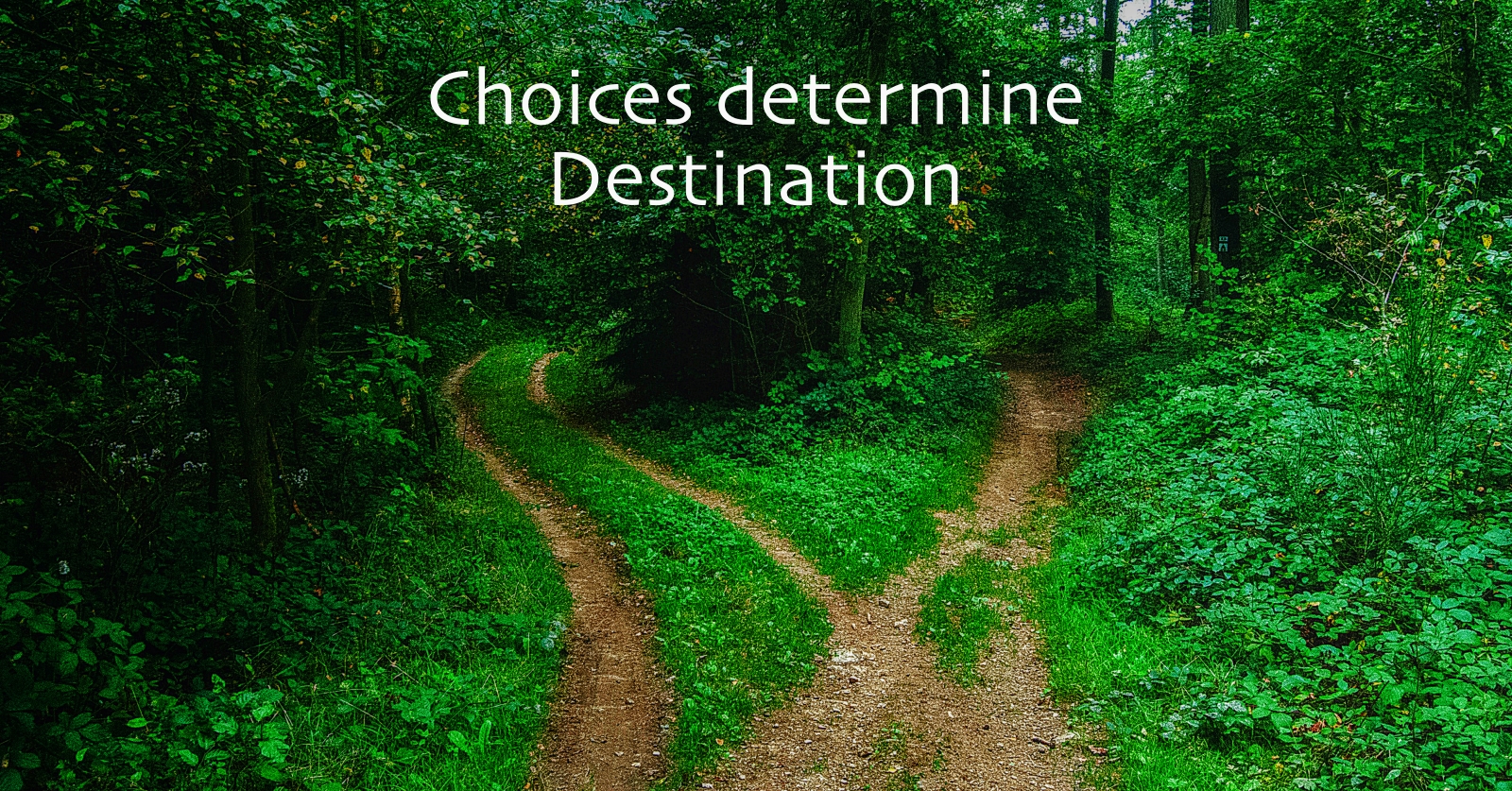 "So David went on his way,
and Saul returned to his place"
I Samuel 26:25
David and Saul, represent two lives, two different ends. One life lived for the purposes of God, the other lived for self; stubborn, self-willed, and static.
The question comes to us; are we on a journey in Christ or do we simply find ourselves returning to our "place"? Are His movements pressing us to growth and purity or have we reached a plateau where change and transformation no longer embody our life?  The life of faith is characterized by stepping into new places, unknown and unexplored areas of His Life. He beckons us to "come" and find in Him strength for the journey, and grace to arise from our weariness.
The waters that stand between Egypt and the Wilderness, and the Wilderness and the Promised Land, must be crossed. They are not to be discussed and debated but crossed. Hebrew in the Hebrew language literally means "one who crosses over".  May we be true to our heritage of faith.
The faith of Abraham is best described in one scripture:
"And Abram journeyed, going on…"
Genesis 21:34
(It is in the journey that Abram becomes Abraham.)
True faith seeks the Life of Him from whom it comes. Desire must give way to "doing". Knowledge must give way to "becoming".
Knowledge alone is not substance. Its purpose is to cause us to rise and walk in that which we see that we may be "filled with all the fullness of God"! (Ephesians 3:19).
"And to know the love of Christ, which passeth knowledge,
that ye might be filled with all the fulness of God"
Ephesians 3:19
See Related Post: Omission
Brian Troxel