City of God – God the Judge of All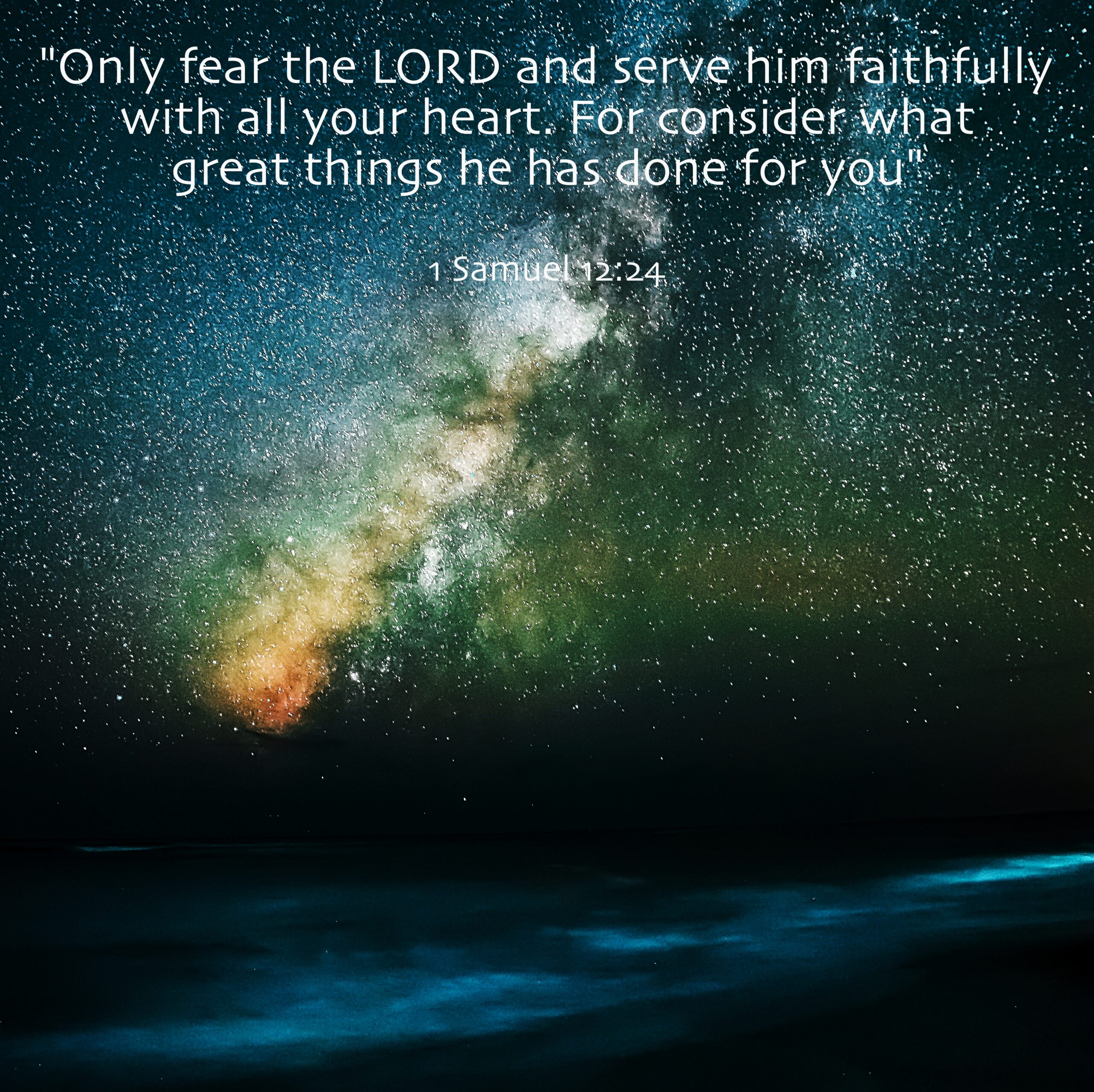 "Ye are come unto the City of the living God … to God the Judge of all, and to the spirits of just men made perfect, and to Jesus the Mediator of the New Covenant." Hebrews 12:22-24.
"Ye Are Come unto… God The Judge of All"
This is a sobering present-tense truth. "Ye are come" not only to the magnificent City of God, wherein we are to participate and work out His great salvation together, but we have also come to "God the Judge of all"! The gospel of today is too often presented as a life free of His judgment but without any responsibility to walk in righteousness. This concept has produced an environment of carnality, carelessness, and a generation who know little of the Holiness of God. The standard of godliness has fallen to new lows.
The prophetic Word of God declared:
"There is a generation that are pure in their own eyes,
and yet is not washed from their own filth."
Proverbs 30:12
A gospel of forgiveness without the corresponding need for repentance, godly sorrow, and a growing personal purity, is the bane of religion in our day.
There is a stark contrast in the demeanor of those who know within the depths of their being that they have come to not only the City of God but to HIM who is the Judge of All.
Paul understood well this truth and spent his life holding up the standard to God's people in his day.
"Because of this, we also are striving to be pleasing to Him,
whether being at home or being away from home."
2 Corinthians 5:10
Why was Paul striving to walk in such a manner that he would live a life that was "well-pleasing" to God?
"For we all must appear before the judgment seat of Christ, so that each one may receive the things done through the body, according to what he did, whether good or bad"
2 Corinthians 5:11
The consequence of this overriding truth was evident in his ministration to the people of God.
"Therefore, knowing the fear of the Lord,
we persuade men…"
2 Corinthians 5:12
Those who in truth "are come" to the City of God know intrinsically that they have also come to the "Judge of All" as evidenced by their walk and conduct.
Let us reverently consider this powerful scripture: "Therefore knowing the fear of the Lord… we persuade men". Those who know the "fear of the Lord" cannot help but persuade men and women to live godly lives. There is a thread of His wonder that pervades the truths they share and the manner in which they walk. They are free from the fear of man. They speak of His Holiness and encourage others to pursue holiness. They are not content with a declared righteousness only; their desire is that He makes them holy as He is Holy.
"but as He who called you is holy, you also be holy in all your conduct,
since it is written, "You shall be holy, for I am holy."
1 Peter 1:15-16
Holiness and Seeing the Lord
"Strive for… the holiness
without which no one will see the Lord"
Hebrews 12:14
Sadly, many desire forgiveness for their sins yet hold little or no interest in God Himself. The pursuit of holiness is the revelation of our desire to "see the Lord". Blessed are those who know that they "are come" unto the City of God and unto HIM who is the Judge of All.
Note: The holiness which is the fruit of seeing God is filled with the humility, compassion and graces of His Spirit.
<§>
"Nowhere can we get to know the holiness of God, and come under His influence and power, except in the inner chamber. It has been well said: "No man can expect to make progress in holiness who is not often and long alone with God."
Andrew Murray
City of God Series:
Brian Troxel
.