2 Timothy 3:12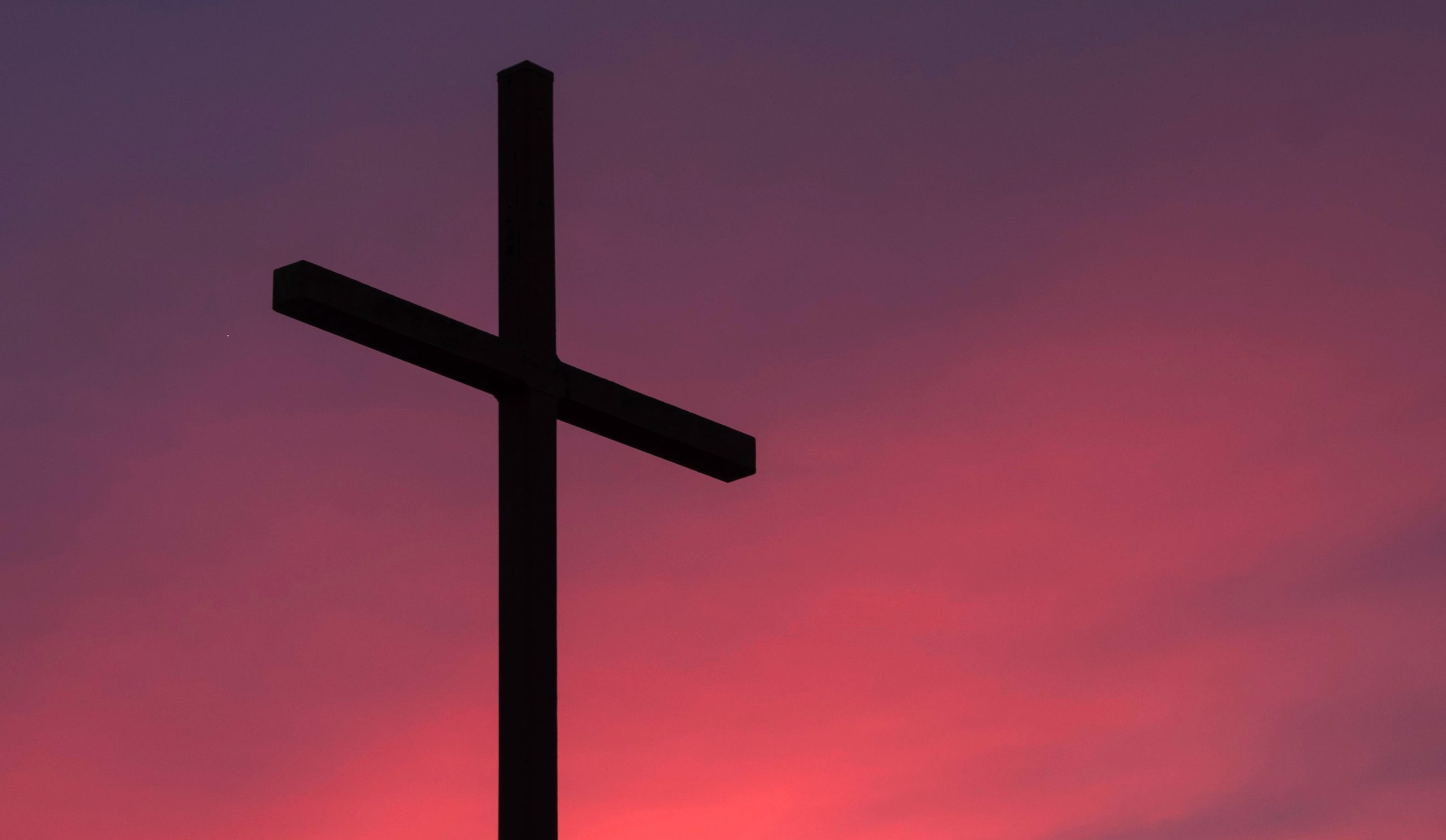 "Yea, and all that will live godly in Christ Jesus
shall suffer persecution."
2 Timothy 3:12
"Saints and persecution will juncture inevitably. It may range from a subtle remark with cutting propensity or out and out torture, but it will be recognizable persecution."
– C.R. Oliver (From his book: "Called to be Saints")
It is interesting to note that the onus of the scripture above is on the word "live" ("all who live godly shall suffer persecution"). The worldly and the religious have very few issues with the words and confessions of people. But persecution and strife come to those who LIVE godly in Christ Jesus. Wherever the light of Christ is expressed in terms of how one lives, the spirit of this world, ruling in the lives of those who love darkness will rise in hatred to oppose its shining. The light of truth exposes that which is false and pretentious in the darkness.
The Light has come and more importantly IS come to be in those who walk with Him in spirit and in truth.
"This is the judgment, that the light has come into the world, and men loved the darkness rather than the light; for their works were evil. For everyone who does evil hates the light, and doesn't come to the light, lest his works would be exposed. But he who does the truth comes to the light, that his works may be revealed, that they have been done in God."
John 3:19-21
True disciples "do the truth"; more than a confession it is a life filled with walking it out. In the doing of the truth, they come to THE LIGHT, grow in the light, and by their works reveal that they are of Him. It is the actual doing of the works of God that will cause the world to hate us.
"Marvel not, my brethren,
If the world hate you."
1 John 3:13
Brian Troxel