Purpose in Life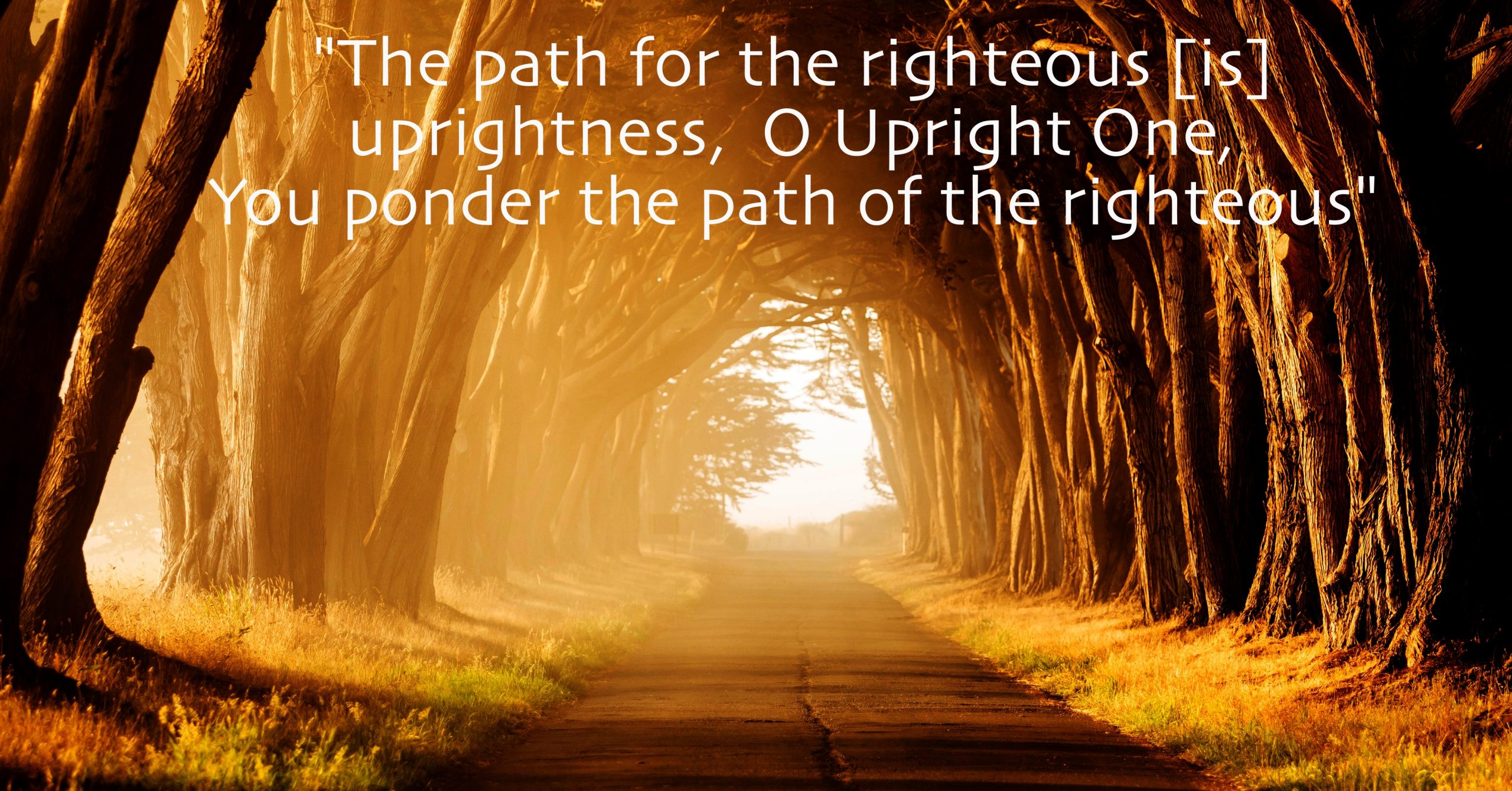 A life without purpose is an empty one. The glory and plan of God in redemption is to fill us with inspiration and a quest to fulfill His purpose and call. There is something powerful in knowing God's Will for us individually.
"For this cause, we also, since the day we heard it, do not cease to pray for you, and to desire that ye might be filled with the knowledge of His will in all wisdom and spiritual understanding…"
Colossians 1:9
Paul interceded for these young believers in Christ that they would "be filled with the knowledge of His will". It should be the desire of true ministry to minister rightly to His people so that they would find the joy of their own purpose in Christ.
"…receive of us the grace and the
fellowship of the ministry to the saints"
2 Corinthians 8:4
There is a "fellowship" when His people are united in a pure desire to strengthen and see ministry arise in the life of another. It is the tepid in heart who feel no burden for their brother or sister to excel in the ministrations of Christ. The greatest denunciation is upon those who allow the fire of God to go out in His house (personally or corporately).
"And ere the lamp of God went out
in the temple of the Lord"
1 Samuel 3:3
Purpose is evident in a life that is alive in God.
"But Daniel purposed in his heart
that he would not defile himself…"
Daniel 1:8
Holy living is the result of a life filled with purpose and resolve to walk rightly in this increasingly darkening world.
†
"filled with the knowledge
Of His Will"
Note: Any ministry that seeks to use others for the fulfillment of their own agendas will suffer greatly on the day of judgment. John the Baptist rejoiced when his disciples forsook him to follow Christ; this is the joy and privilege of all who rightly serve Him.
Related Article: Our Feet
Brian Troxel