Purity and Conflict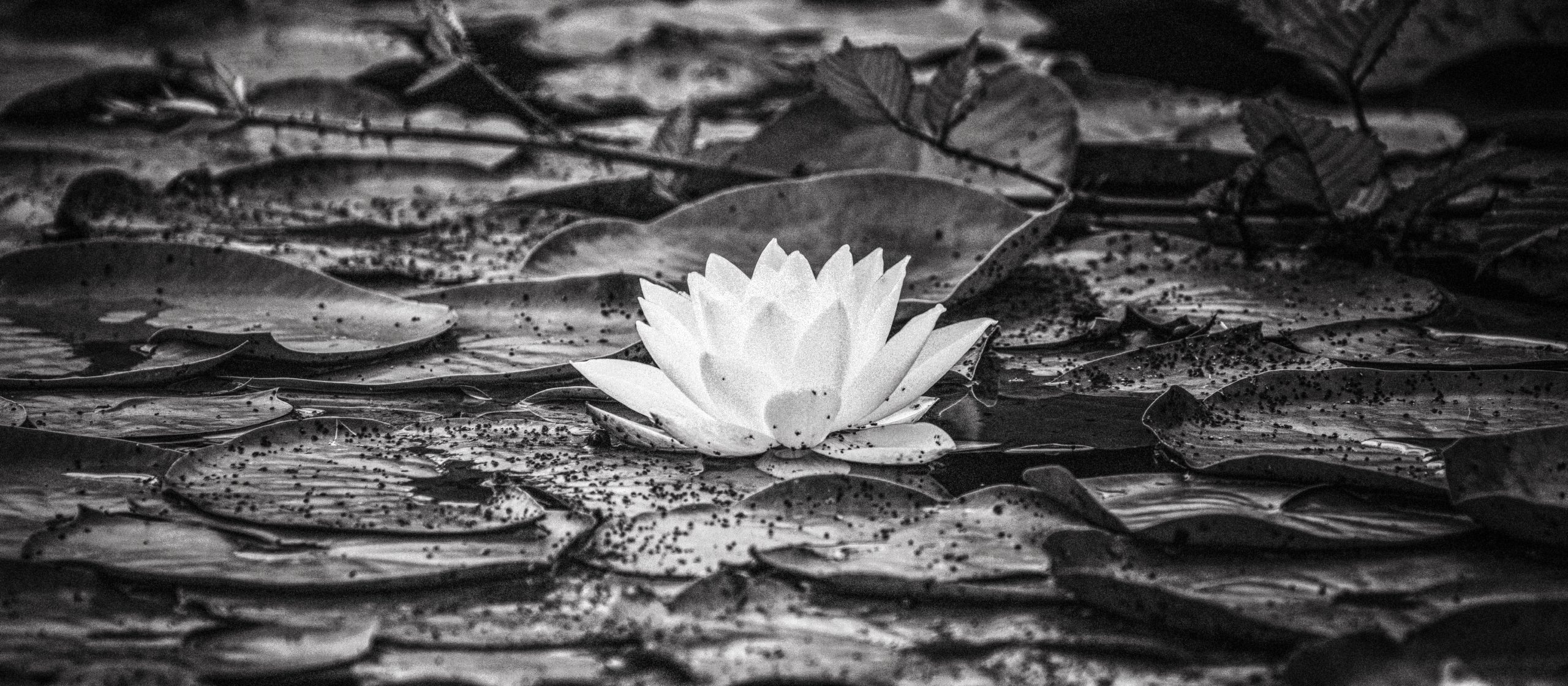 "Blessed are the pure in heart
For they shall see God"
Matthew 5:8

The seeing of God is the reward of the pure. His beauty alone is its own compensation. Purity is not a gift; it is the consequence of conflict and obedience.
"Seeing ye have purified your souls
in obeying the truth through the Spirit…"
1 Peter 1:22
Purity comes from obeying the truth. It is in the crucible of our will becoming subservient to His that we grow in the grace of purity. This grace should infiltrate every aspect of our lives. It governs the "why" of everything we do. It permeates the motives and the intents of our hearts. Many things can appear good to others yet inwardly they may be tainted with the stains of self. God sees our conduct, our motives, and the very fabric of our being. Only by our obedience and His siftings are we able to see the horror of anything done out of selfish ambitions.
"Neither is there any creature that is not manifest in his sight: but all things are naked and opened unto the eyes of him with whom we have to do."
Hebrews 4:13
It is in doing that we become. In God's wisdom, there is a provision for our selfish proclivities: obedience. It is in this essential element that our faith is tried and our motives are revealed. Bitterness is ever the result of self. Bitterness will render all our "works" stained with uncleanness, unforgiveness, and malice. Bitterness is the opposite of purity for it subverts even our good deeds and taints them with its own malignity.
Obedience and Conflict
Obedience brings opposition, for light will be despised by those who are disobedient. Separations, jealousy, and envy are common in this journey, but it is the opposition that creates within us the purity of motives necessary for our continued growth. The greater the opposition the greater is our opportunity to grow in purity. Those who despise you, who separate themselves from you as with Joseph, become instruments for your own good. Joseph's end was the testimony of God's grace working through the jealousy of his own brothers.

"Whose feet they hurt with fetters:
he was laid in iron…"
Psalm 105:18

No doubt the conflicts of Joseph's heart were purified in the fire. The fetters remained until the heart was pure and the man was ready for leadership. Years later we see the grace that flowed from him towards his treacherous brothers. The wisdom by which he brought a change in their hearts testifies to a purity wrought through conflict.

May God grant us the ability to see that the opposition which comes our way are opportunities to see Him in greater clarity.

"With the pure
Thou wilt shew thyself pure"
Psalm 18:26

Brian Troxel

____________________
"Whatsoever things are pure…"
Philippians 4:8
"Purity is not innocence, it is much more. Purity means stainlessness and unblemishedness that has stood the test. Purity is learned in private, never in public. Jesus Christ demands purity of mind and imagination, chastity of bodily and mental habits. The only men and women it is safe to trust are those who have been tried and have stood the test; purity is the outcome of conflict, not of necessity. You cannot trust innocence or natural goodness, you cannot trust possibilities. This explains Jesus Christ's attitude. Our Lord trusted no man (see John 2:24-25), yet He was never suspicious, never bitter; His confidence in what God's grace could do for any man was so perfect that He never despaired of anyone. If our trust is placed in human beings, we will end in despairing of every one. But when we limit our thinking to the things of purity we shall think only of what God's grace has done in others, and put our confidence in that and in nothing else."
Oswald Chambers