Faithfulness To Him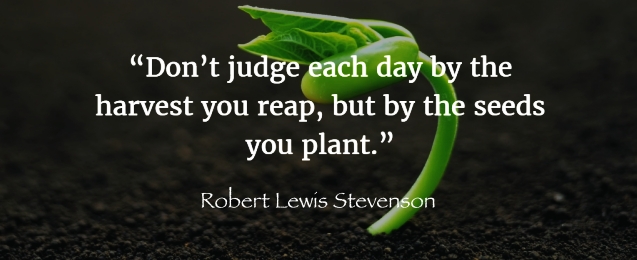 "For with the same measure you measure
it will be measured back to you…"
Luke 6:38
Spiritual resources come to those who give what they have. It matters not how little one has, it is what one does with what one has. The Law of Christ is "give and it shall be given…".
Jesus is not talking here about the "unrighteous mammon" He is speaking of the true riches, His graces, His gifts, His Word and His resources. His dealings with us is always proportional to our dealings with Him. There is an expenditure in our giving, there are times of weariness, times of discouragement and loneliness, but there is also mingled in the process touches of His Joy in our lives as we give what we have to others. There are also seasons of refreshment and His watchful care to fill our hearts with fresh truths, new glimpses of His wonder and stirring in the hearts of those to whom we feel the impulse to cry out to God to raise them up to heights we have yet to see ourselves.
In all of these things we are reminded to "not grow weary in well doing… for WE SHALL REAP"! Such glorious promises to those who plow the fields, sow their seeds and pray for the rain of His Spirit to bring forth a New Generation fit and prepared for the "Master's Use". We are reminded that if there be no sowing there will be no reaping and the whole purpose of this life is to bear fruit unto Him for He alone is worthy.
May all those who give all that they have be encouraged for the harvest will surely come and He will be glorified. May God continue to purify our hearts that all of our giving be unto His Glory and that we shall glory with Him in His Glory. Continue to give, continue to sow, and continue to pray over that precious seed that there would be a harvest of hearts who live for Him, unto Him and through Him for eternity.
"He that goeth forth and weepeth, bearing precious seed,
shall doubtless come again with rejoicing,
bringing his sheaves with him"
Psalm 126:6
Brian Troxel