Elements of Faith – Repentance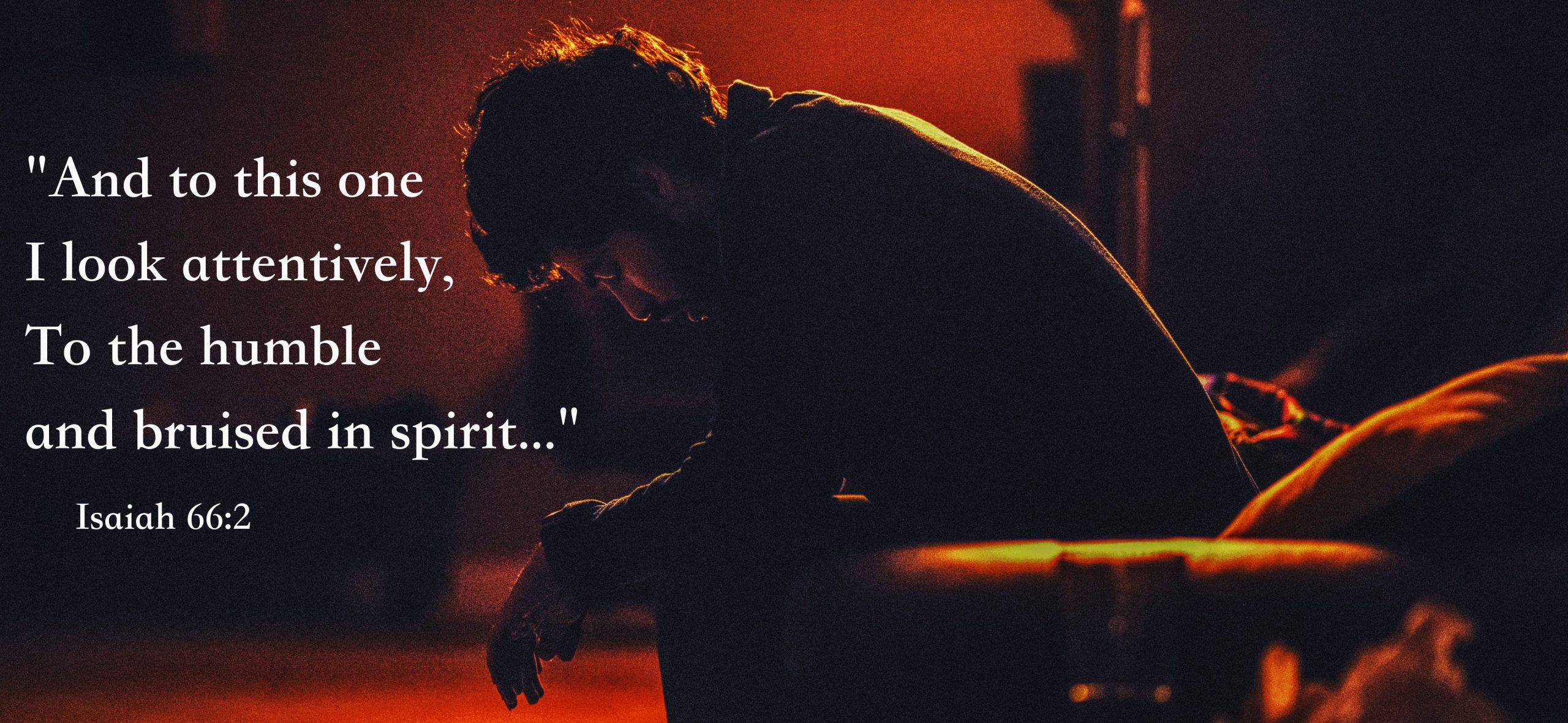 "John came baptizing in the wilderness
and proclaiming a baptism of repentance for remission of sins"
Mark 1:4
This scripture is prefaced with the annunciation…
"Prepare ye the way of the Lord, make his paths straight."
Mark 1:3
We are struck with a couple of phrases: "baptism of repentance for the remission of sins" and "make His paths straight". The true Gospel requires repentance "for the remission of sins". The dynamic of faith produces the wonder of repentance unto the newness of Life in Christ Jesus.
"Remission: áphesis; gen. aphéseōs, fem. noun. from aphíēmi (G863), to cause to stand away, to release one's sins from the sinner. Forgiveness, remission. This required Christ's sacrifice as punishment of sin, hence the putting away of sin and the deliverance of the sinner from the power of sin" The Complete Word Study Dictionary
Repentance is necessary so that we may begin to walk rightly. The change so desperately needed within is to be the means for us to "make His paths straight". The miracle of the "new birth" is the touchstone of our new walk. Confession without the transforming wonder of His Spirit will culminate in a misrepresentation of Him and His ways. Hypocrisy is the fruit of a cold or unregenerated heart.
We have a gospel today whose focus is on forgiveness while minimizing the issue of sin. Repentance unto new life in Christ is left out of the equation. We can hold on to our sinfulness, our stubbornness, and our carnality and still be forgiven without any ramifications! It is a reprehensible presentation of the character of God.
May we recognize the goodness and kindness of God in bringing our hearts unto the ministrations of repentance.
"Or do you presume on the riches of his kindness and forbearance and patience, not knowing that God's kindness is meant to lead you to repentance?"
Romans 2:4 (ESV)
The "new birth" brings us to walk rightly in order to demonstrate the "straight" paths of the Lord. His Spirit has come to separate us from our sinful ways and our utter lostness. He did not come to leave me in the woes and misery of sin! When He speaks of "freedom in Christ", He is speaking of a life free from sin whose wage is death. He did not come to free me from the penalty of death only to remain lost in my sins!
"For the wages of sin is death, but the gift of God
is eternal life through Jesus Christ our Lord"
Romans 6:23
A powerful truth when left in the context in which it was given to us:
"But now being made free from sin, and become servants to God,
ye have your fruit unto holiness, and the end everlasting life."
Romans 6:22
The gift of God, being the light and life of Jesus, cannot leave us unchanged nor barren in our walk with Him. Only a false gospel can speak of the forgiveness of God apart from the growing freedom from sin and a life of ongoing transformation.
"Being then made free from sin,
ye became the servants of righteousness."
Romans 6:18
Please read a related post: Prepare Ye the Way of the Lord
†
"Repentance is as much a mark of a Christian, as faith is. A very little sin, as the world calls it, is a very great sin to a true Christian."
Charles Spurgeon
Brian Troxel