Grace and the Way of God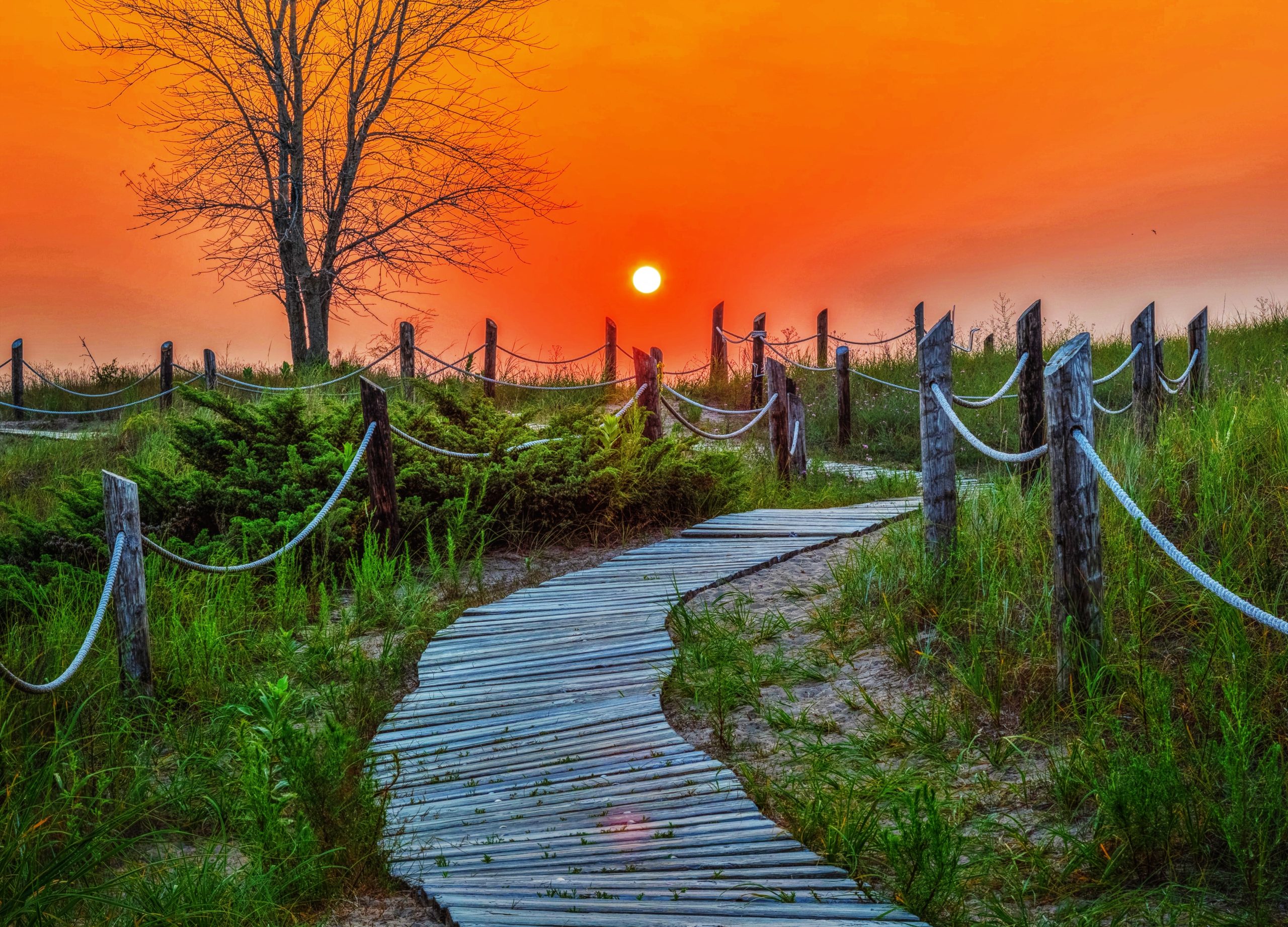 "Now therefore, I pray thee, if I have found grace in thy sight, shew me now thy way, that I may know thee…"
Exodus 33:13
The knowledge of God is discovered in the Way of God. "Show me now Thy way… that I may know Thee". It is the simplicity of a child coming to know their Father.
The prayer of Moses was to the end that he might know God. He did not seek His blessings, he sought His person. The Holy Spirit has been given to purify our hearts and to bring us to this singleness of purpose: knowing Him.
David cried out unto the Lord:
"Teach me thy way, O Lord; I will walk in thy truth:
unite my heart to fear thy name…"
Psalm 86:11
A united heart is one free of distractions, free from the wants, the lusts, the fears, and concerns of life. Notice again how David connected his desire to know the "way" of the Lord to having an intimate knowledge of the Lord.
The knowledge of God can not be known apart from walking in His way. Many are content with the blessings and the benefits of God, but too few intentionally commit to walking in the way of God.
"shew me now thy way, that I may know thee"
Life (by the processing of His Spirit) becomes focused and singular in its pursuit. Peace is the result of God reigning in our hearts. Humility is known when His will eclipses our own. We make peace with others because He has made peace with us. In our desire to be reconciled fully to Him we walk in the path of reconciliation with others. The fruit of the Spirit is known by those who sow the fruit of the Spirit into the lives of others.
"And the fruit of righteousness is sown in peace
of them that make peace"
James 3:18
SEE: Look Unto Me
⊃⊂
"Seeing ye have purified your souls in obeying the truth through the Spirit unto unfeigned love of the brethren, see that ye love one another with a pure heart fervently"
1 Peter 1:22
Brian Troxel